Welcome to
E
E
G
E
X -
Energy
Environment
Global
Exchange
EEGEX is an Italian Scientific and Trade Association, whose statutory purpose is to promote the international exchange of technologies and know-how in the areas of Environment and Energy.
We help all the interested Organizations (Companies, Research Facilities, Universities, Public Administrations and Agencies, ect.) to establish and develop relationships with potential partners, aimed to start up and manage initiatives of technology and know-how transfer and business agreements.
Today, in the opening day of IE Expo 2016, the major trade show of technology solutions for environmental protection, at the Shanghai New International Exhibition Center, the Italian Pavilion was visited by General Consul of Italy in Shanghai, Stefano Beltrame, and the director general of the Chinese Ministry of the Environmental Protection, Chen Liang.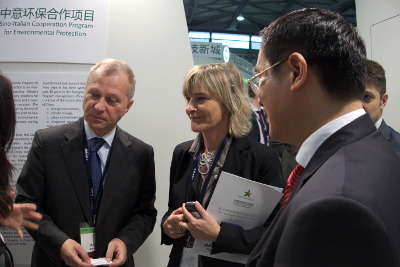 The Italian Pavilion is sponsored by the Italian Ministry for Environment, Land and Sea, with the aim to promote the cooperation between China and Italy in the Environmental Protection.
More than three major Italian EPC (Engineering, Procurement and Construction) companies were exhibiting at the Pavilion, as well as three manufacturing companies of machineries and equipment; the Consul General, talked with the representatives of the companies, encouraging them in approaching the Chinese market.
Next project: VWTC - Venice Water Transfer Centre
In order to help technology transfer and start-ups about technologies related to WATER, we started a feasibility survey to establish a Venture Fund in Venice - Italy, the City of Water.
Local Institutions and Universities are preliminarily involved, as well as international Organizations are endorsing the project, such as CTEX - China Technology Exchange.
If your're interested, please contact us (here)
The first release of the Report, in Italian, about the Chinese Market of wastewater treatment, is finally ready.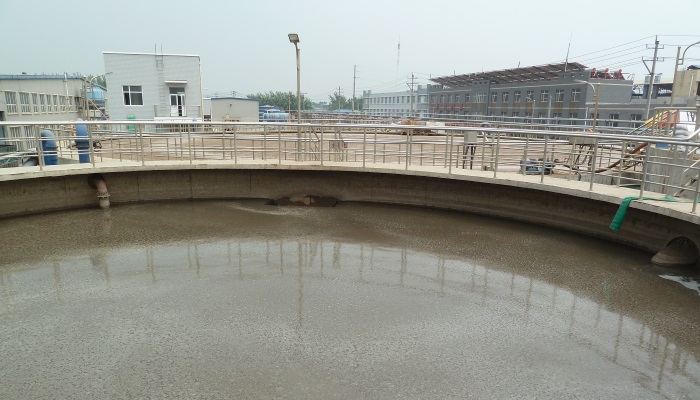 Updated to October 2015, these are the topics:
Environmental situation and market trends
The issues about sludge tratment
The Action Plan for Water Pollution Prevention
Standard quality of surface water
Standard quality of underground water
Emission limits for tannery industry
Emission limits for dyeing and finishing of textile industry
Fee system for water treatment
Process to Comission an Industrial wastewater treatment plant
Public-Private Partnership
Major companies in wastewater treatment
Major Tradeshows
If your're interested, please contact us (here).